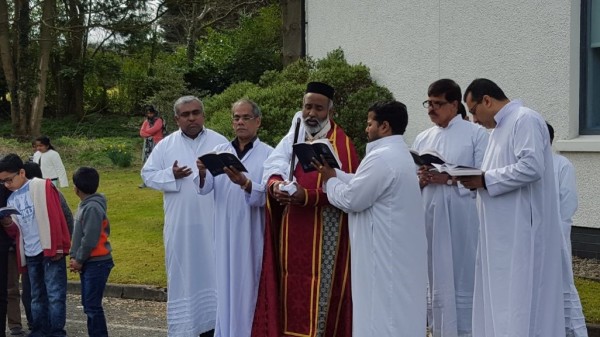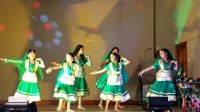 We have celebrated various charity events with cultural programs which has incorporated traditional cultural values. Occasions include Onam, the festival of Kerala, Eccuminical Christmas programs.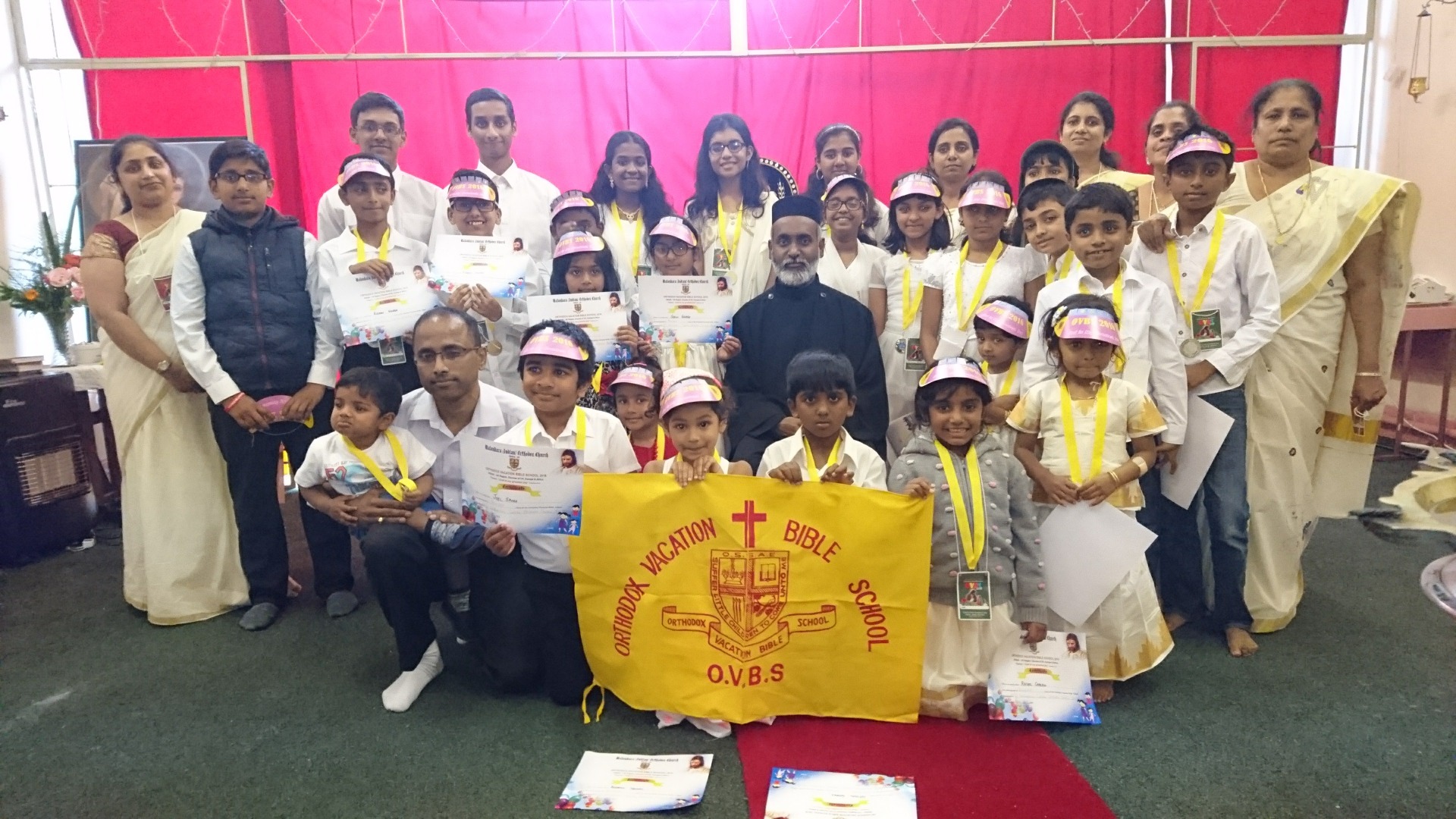 We hold our vacation bibile school over summer. Orthodox Vacation Bible School (OVBS) is an educational outreach program under the Sunday School Association of the Malankara Orthodox Syrian Church. OVBS focuses on deepening the knowledge and experience of the Orthodox faith and embraces the teachings and traditions of Orthodox Christianity: Scripture, saints, feasts, prayers, worship and music 
We hold special services for Passion week, Christmas, Birthday of our Patron Saint-St Gregorios of Parumula.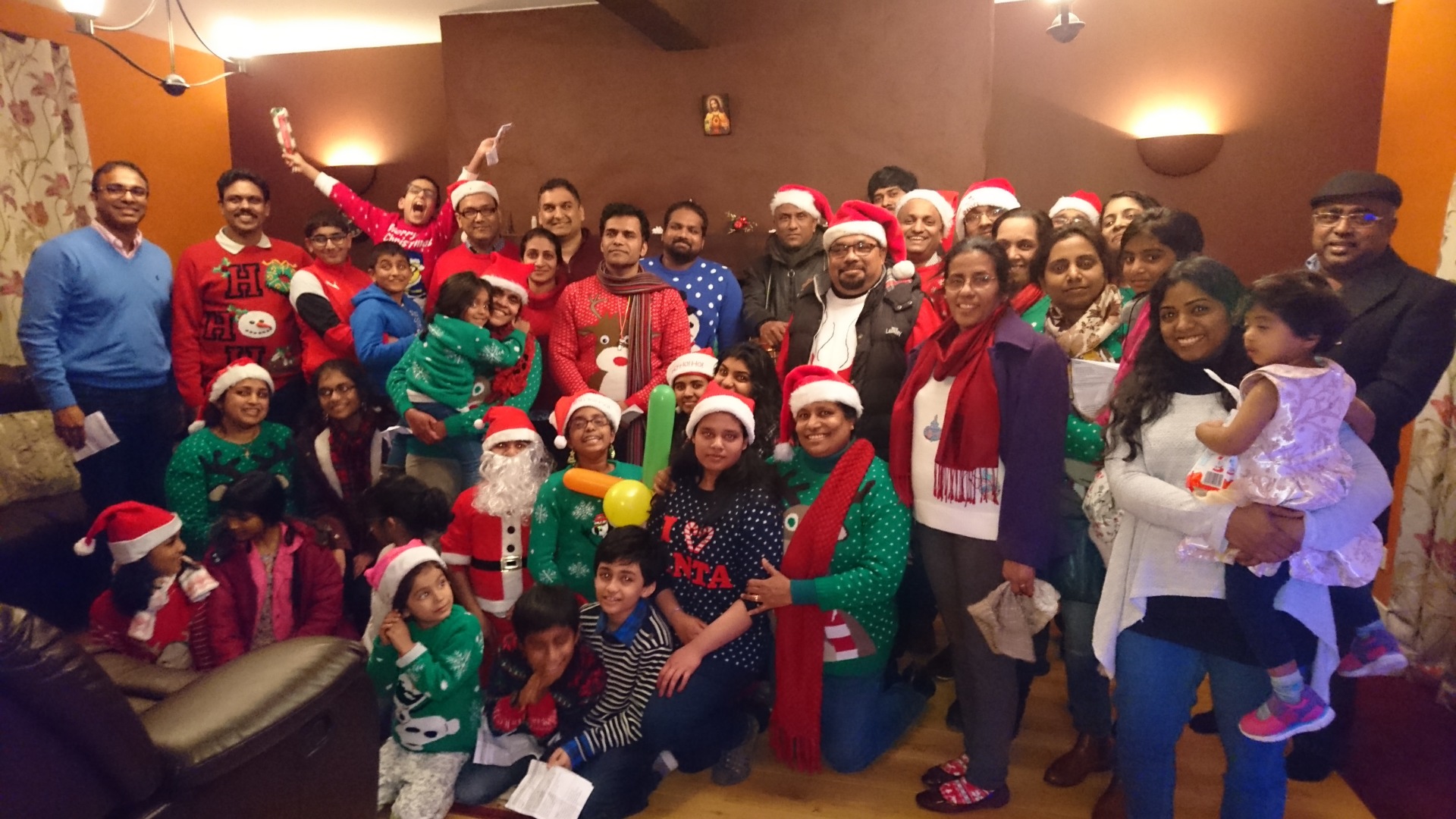 Our caroling tradition has been passed down from generation to generation. Carols commemorating the nativity, or birth of Jesus Christ are sang by children and adults while visiting members of the community and church.